Gift Certificates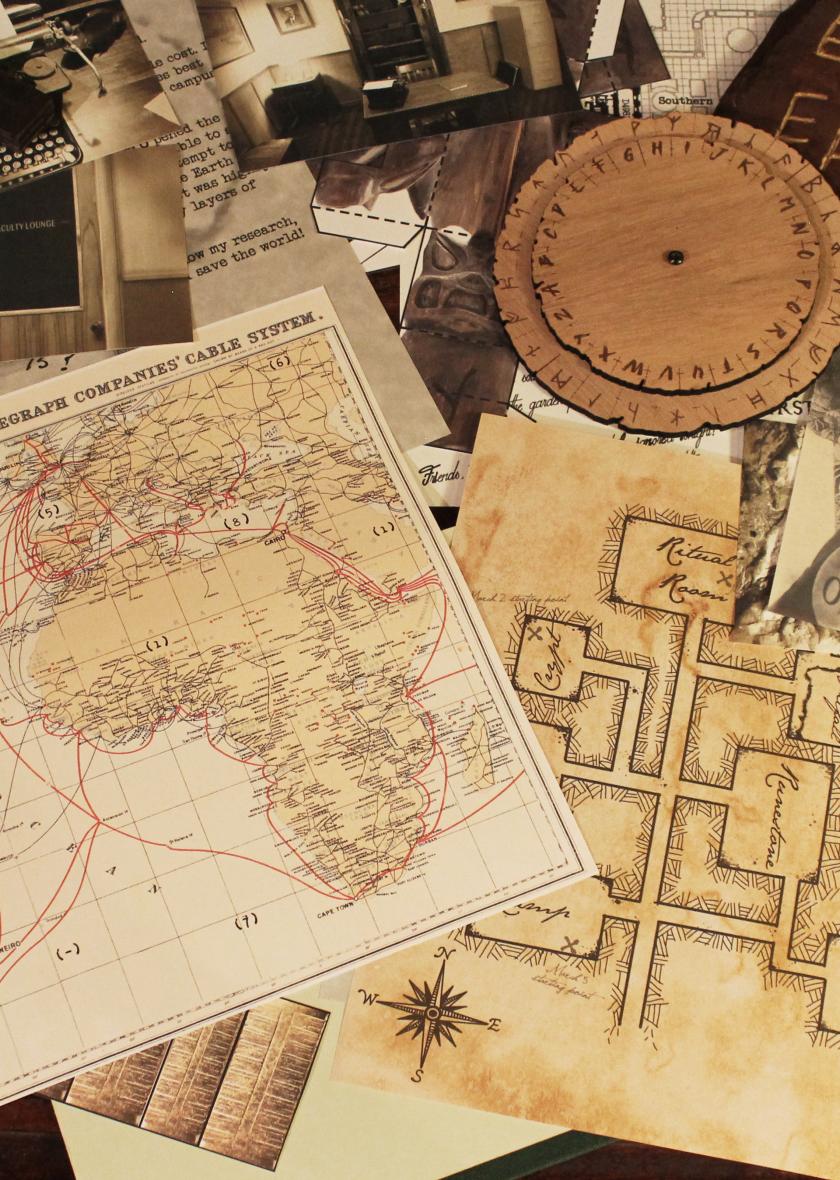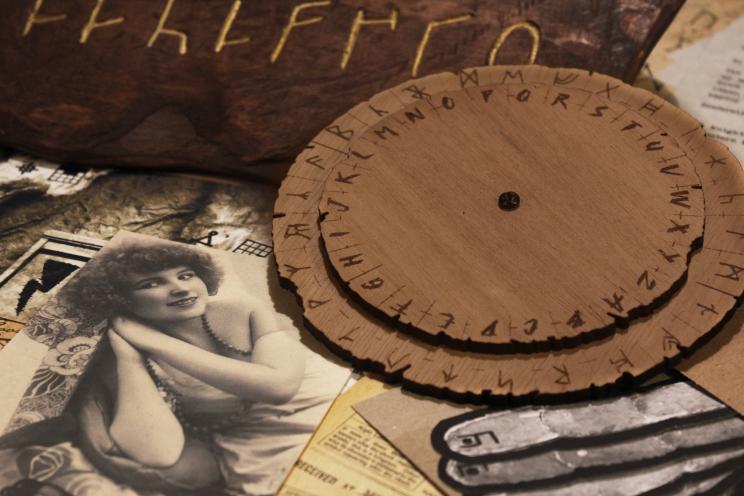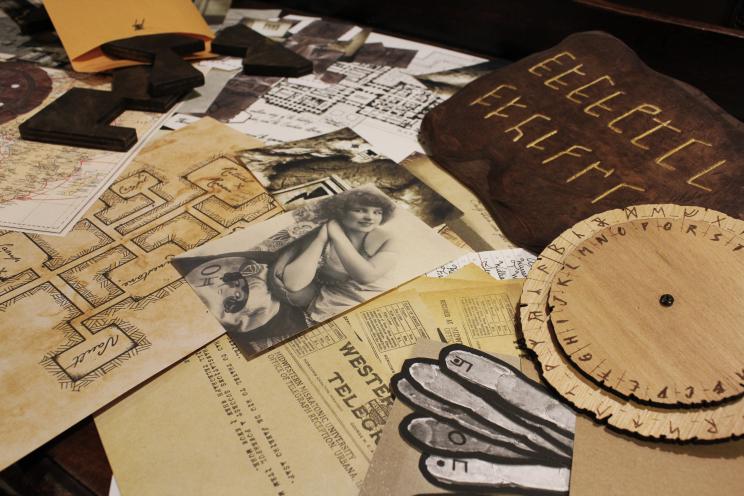 A deluxe edition of the game, with handcrafted wooden puzzles, cyphers, and other collectible surprises! All printed materials recreated in full color, high quality printing. Please note that Deluxe Editions are made to order, and may take up to a week to ship.
Explore maps, read journals, decode cyphers, and examine photographs to solve the challenges of The Lost Temple. Use a blend of digital documents, print and play elements, video, audio and more in this immersive cooperative game.
Invite your friends to play along from home! Work together in "Companion Mode" while hanging out in a video chat.
Looking for a more affordable experience? Check out our Print and Play and We Print, You Play versions of the game!
Recommended 2-4 players; plan for about 60-120 minutes. Only one copy of the game needs to be purchased, regardless of how many players are joining. Remote players can download and refer to the digital "print and play" document to follow along.
Pay what you want; minimum $135 (includes shipping and tax)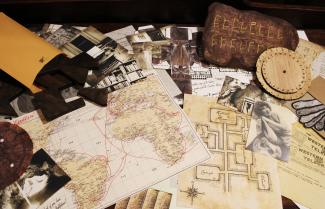 Over 50 pieces of printed content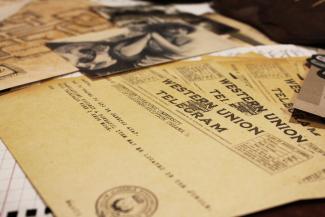 Over 50 pieces of printed content