Gift Certificates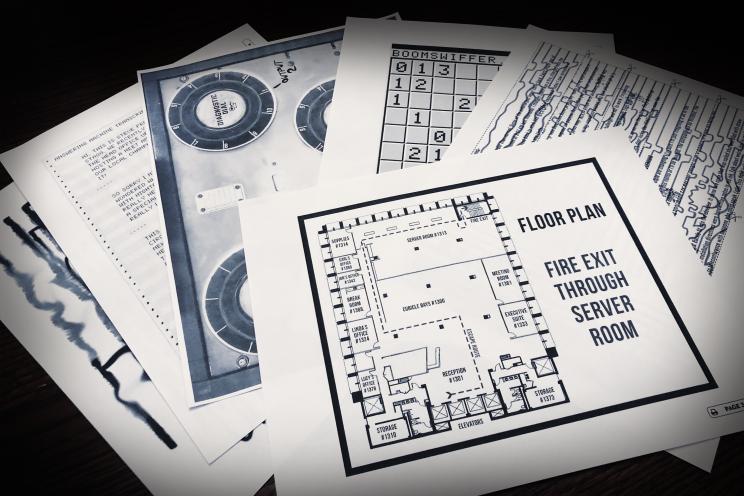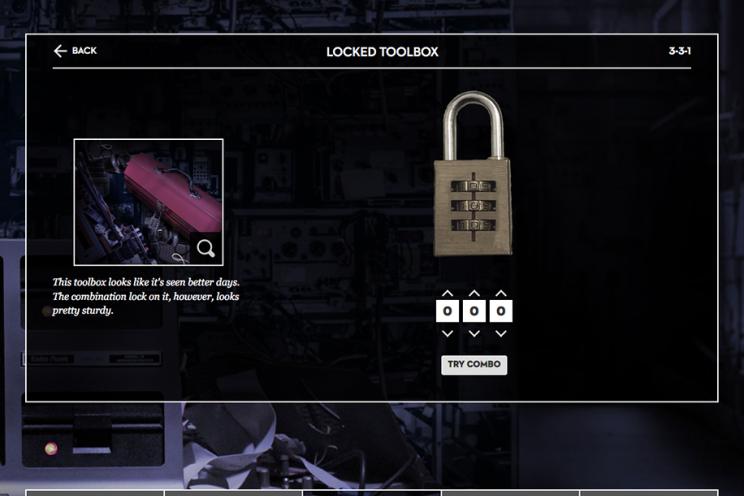 Explore maps, decode cyphers, look for clues, and piece together login passwords to discover the secrets of Floor 13. Use a blend of digital documents, print and play elements, voice over, and more in this immersive online escape room.
Print out materials at home, or download a printerless version of the game. Use this packet together with clues on the website to escape the haunted office!
Invite your friends to play along from home! Work together in "Companion Mode" while hanging out in a video chat.
No printer? No problem! Check out our We Print, You Play and version of the game, or play a slightly altered version of the puzzles that does not require a printer (included with all versions of Floor 13).
Recommended 1-4 players; plan for about 60-120 minutes. You can purchase now and play anytime! Your code will not expire. Only one copy of the game needs to be purchased, regardless of how many players are joining.
Pay what you want; minimum $10 (includes tax)