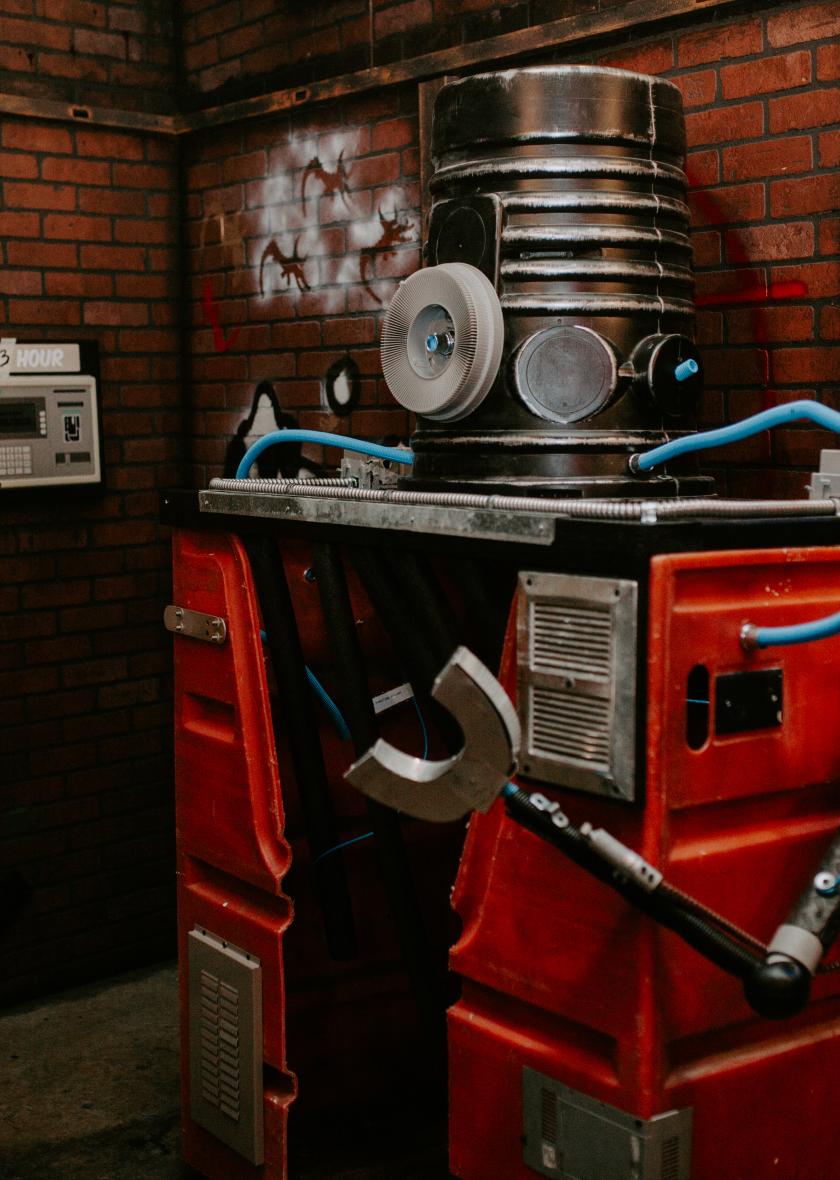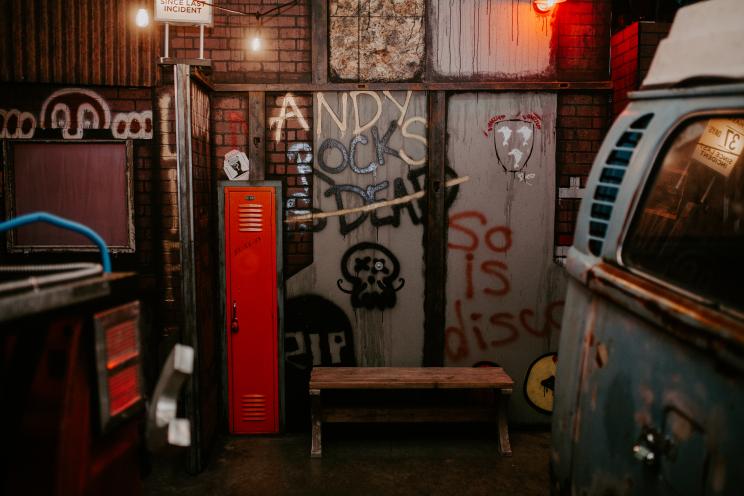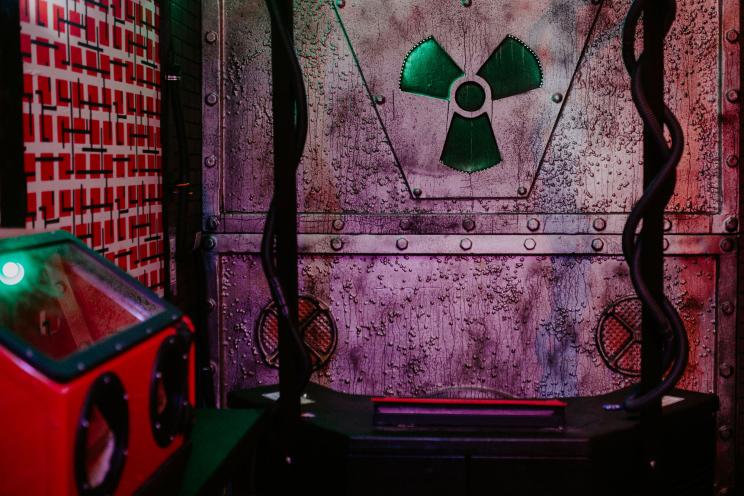 Tickets are $25 per person or $20 with a valid student ID.
Our advance booking system closes several hours prior to the start of an adventure. If you would like to inquire about same-day availability and don't see an available time, call us at (217) 898-7158. We often have some games available, but the most popular times are usually reserved days and even weeks in advance. To view future dates in the calendar, click "Pick Date" or "Following days" above the list of adventures/times on the right side of the screen.
A minimum of 4 players are required to play. If you book fewer than the necessary number of players, your booking will be held conditionally (without charging your credit card) until more players book. You will be contacted once the minimum number of players has been reached, and asked to finalize your booking by paying the amount due.
Please note: Parties of fewer than 10 may be grouped with other players. If you have a group of at least 4 players and want a private booking, email us at info@cuadventures.com after you book and pay for 4 seats, and we'll be happy to accommodate as long as no one else has already booked tickets for your time.