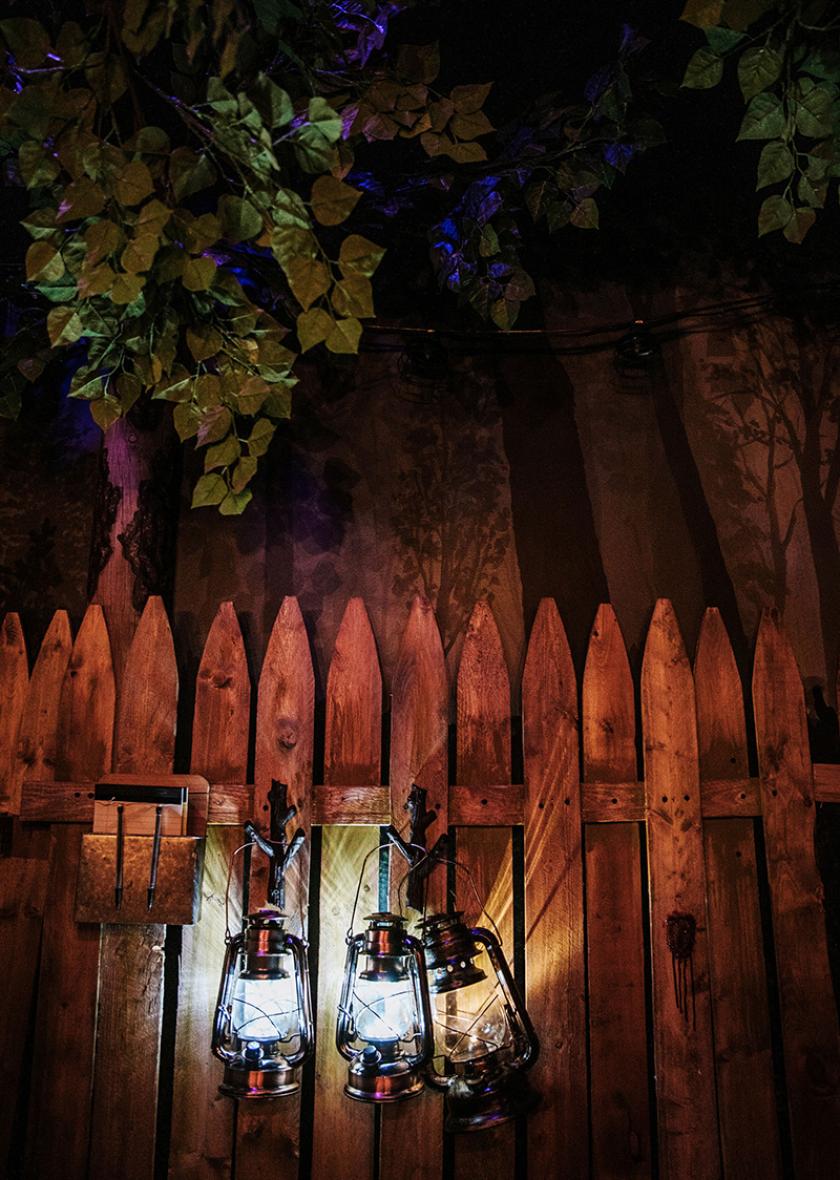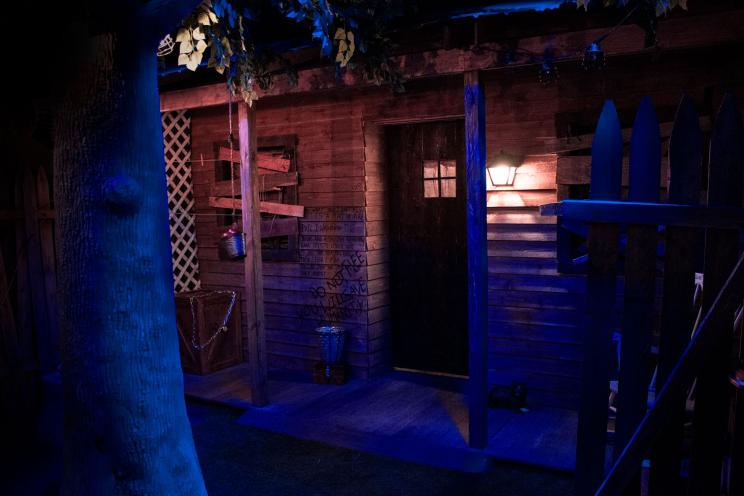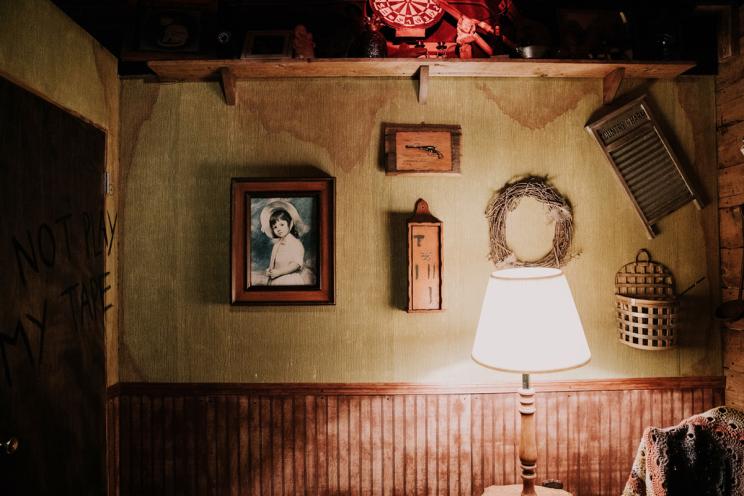 Tickets prices are tiered based on the number of players in your party. For groups of 2, tickets are $35 per person; for 3-4, tickets are $30 per person; for 5-8, tickets are $25 per person. All games are private, so you will not be playing with anyone but your group.
If you would like to inquire about same-day availability and don't see an available time, call us at (217) 898-7158. We often have some games available, but the most popular times are usually reserved days and even weeks in advance. To view future dates in the calendar, click "Pick Date."
A minimum of 2 players is required for this adventure.