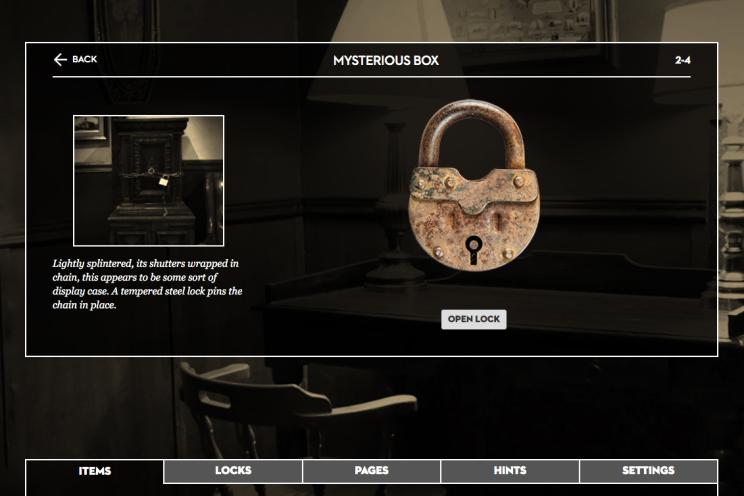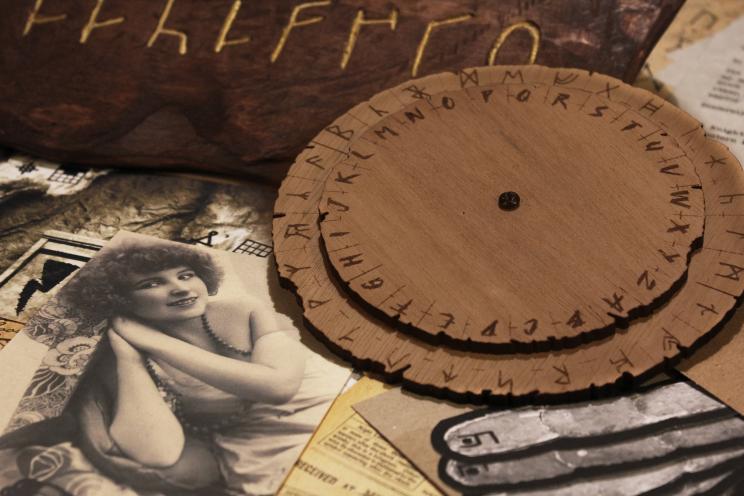 It's the 1930s and your professor has gone missing! Follow his research, discover the mystery of The Lost Temple and save the world! Explore maps, read through journals, decode cyphers, and examine photographs to solve the challenges of an escape room from the comfort of home.
Use a blend of digital documents, print and play elements, video, audio and more in this immersive cooperative game.
Invite your friends to play along! Play together online while hanging out in a video chat of your choice.
The game takes about 90-120 minutes, making it a great fit for a weekly game night or just a night in.
No printer? No problem! Purchase our We Print You Play or Deluxe Editions to have them mailed right to your home! All versions of the game also include a "printerless" edition with slightly different clues, in case you run out of ink at just the wrong time! The Deluxe Edition features handcrafted wooden puzzles, cyphers, and other collectible surprises!