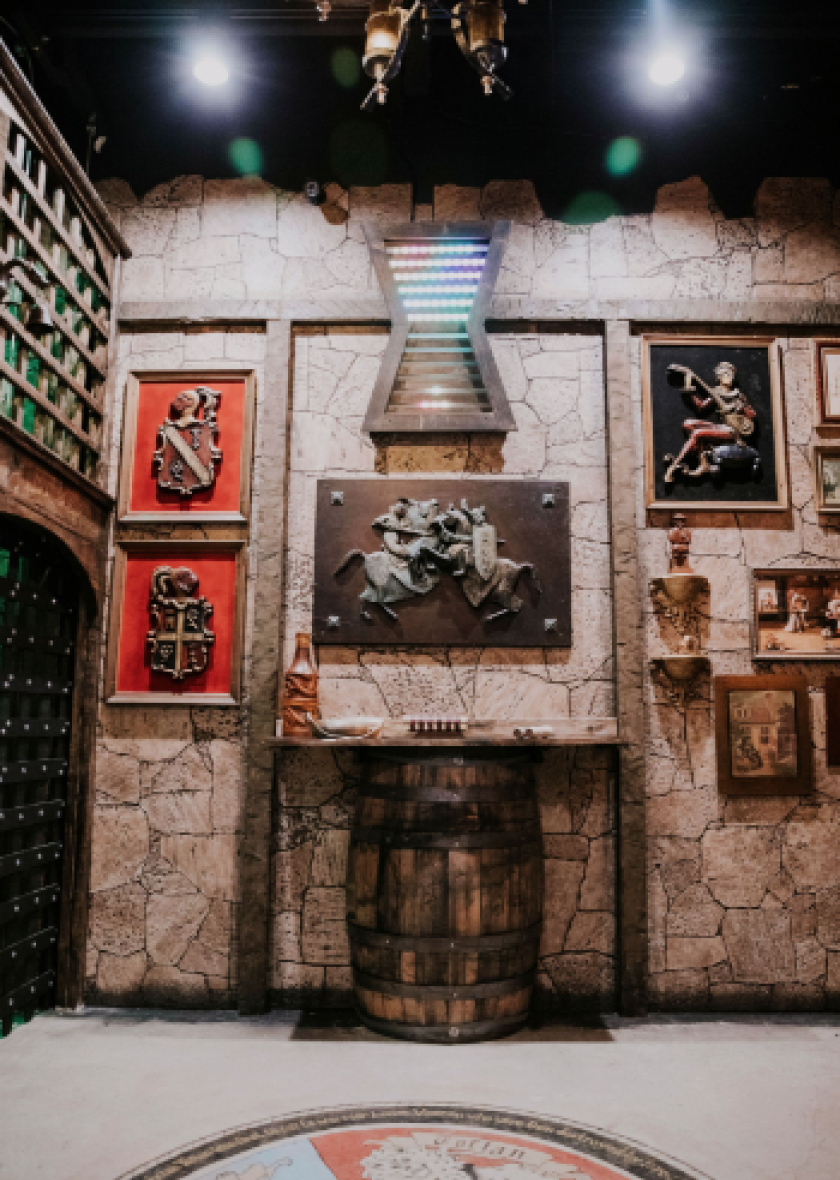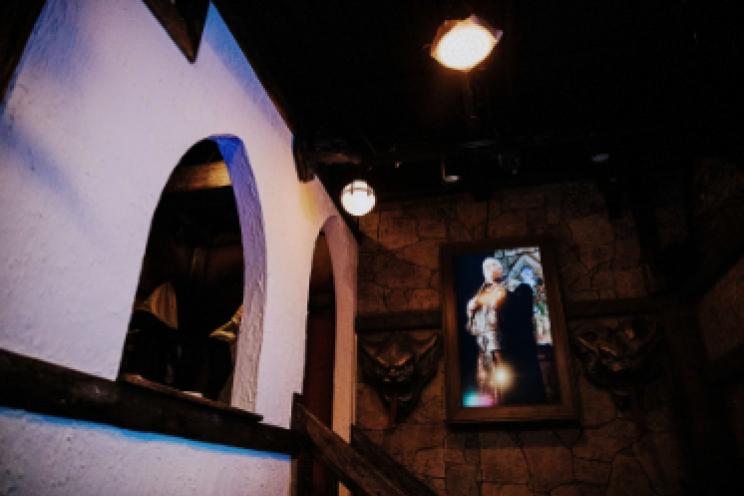 Tickets prices are tiered based on the number of players in your party. For groups of 2-4, tickets are $30 per person; for 5-6, tickets are $25 per person. All games are private, so you will not be playing with anyone but your group.
If you would like to inquire about same-day availability and don't see an available time, call us at (217) 898-7158. We often have some games available, but the most popular times are usually reserved days and even weeks in advance. To view future dates in the calendar, click "Pick Date" or "Following days" above the list of adventures/times on the right side of the screen.

Unfortunately, due to COVID-19, The Wizard's Curse is temporarily closed. Select Calling All Villains or click "Book Now" on our top menu to see what games are currently available!